My daughter goes back to school – soon – before Labor Day. It seems these days children go back earlier and earlier.  Which isn't a great problem for me.  I am ready to get back into my routine and am happy to be able to predict parts of my day again.
That is what is missing in summer. And that statement comes with no complaints! Summer can offer such freedom from schedules and a looseness of day-to-day responsibilities. And we all need that.
But I realized the other day that September has always felt like a time of renewal, of change. And of getting back on track and back into routine.  Every season offers change but with September, it's more about closing up summer shop and buckling down to get things done.  Regardless of when the children start school – August or September – or whether you have children going to school at all, we are entering a time to do just that.
This feeling of "being ready" to change with the season is something to embrace.
Not unlike what we tend to feel in January with a New Year's Resolution – which can be a bit fleeting, depending on how you choose to resolve – September can feel like the time to make changes, turn over a new leaf. It is like the new January in that way.
September has that feeling of change not only because it is the start of a new season (and that can always evoke a feeling of wanting to change things up) but also because, at least in this part of the country, whether you have children in school or not, it will always feel like the time when lazy days and lackadaisical routines end and more structured days begin. And while "structure" doesn't always sound appealing, after a long, fun, busy summer, almost nothing can feel so satisfying as getting things with the schedule, the house, the routine, tidy again.
I truly look forward to it. 
It feels in a way like life is starting all over again. And I suppose any change of season can feel that way. But with September, I start to crave that set schedule and one that is more structured. That kind of structure itself lends to making room for change.
We shift priorities from that of scheduling summer camp and pool parties, to making time for homework and meal plans.
And with that shift we usher in a new life of sorts.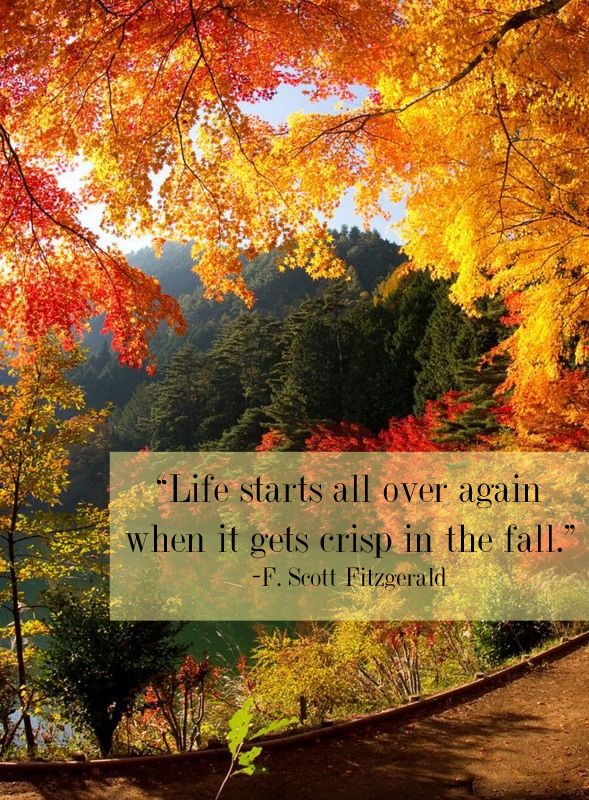 A new season means a new start. A fresh perspective. A different set of ways to let go and embrace. And a great time to set new goals. To start life all over again, in a sense.
Other than January, September feels like the right time – as really any time of year really can be – to make a pact to start something you've always wanted to start, or to learn something new.
September and the structure that can come from it can be a blessing to help you do that!
Perhaps you want to get back to a good work out routine that seemed to get lost in the hustle of summer.  Or maybe you want to try a new kind or workout – yoga, or pilates, maybe Barre.
Do you want to learn a new language, cut out sugar, organize your home?  Maybe you want to work on your marriage, find more time for your self, or schedule more time with friends.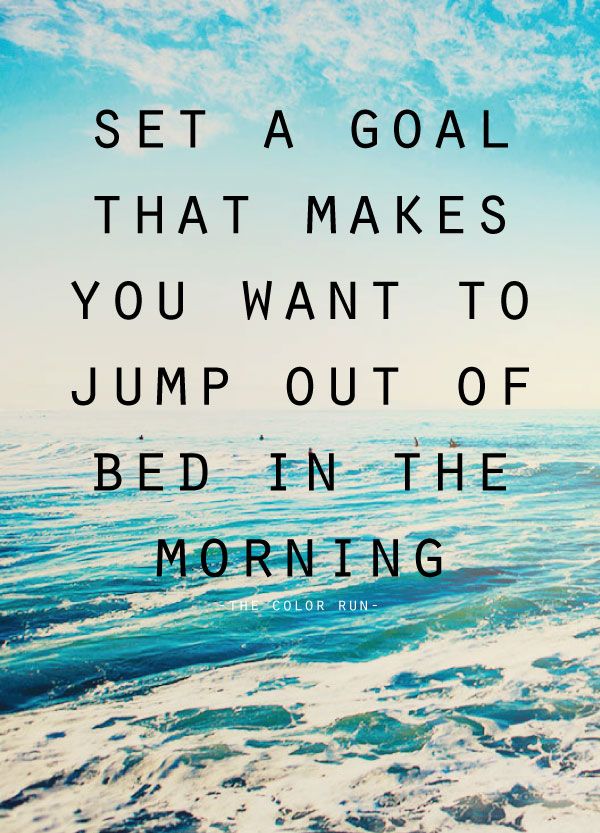 Pick a goal, maybe two!  And take the time to write out the answer to this question:
What do I need to do in order for this to happen?"
List out the steps needed. And do them – one at a time of course – until you reach the goal or until you decide to reset once again.
Let September be your January!
And let life start all over again with this beautiful season of change.
_____________________________________________
I'd love to hear from you!
What kinds of things would you like to try or accomplish or change up now that September is upon us?  What one or two goals will you focus on?