Strange to say but my kind of resolution is to not make one.  I know that sounds so scandalous!  After all, we just ended an entire year!  How else are you going to start a new one without some guidance?
I am all for guidance, setting goals and intentions. I am all for lists and scheduling in time to actually complete the things you deem are important to complete.  All for it.
What I am not for is this idea that you must resolve things in December or January in order to start the year off correctly.  That feels…depressing to me! There is just something about the word resolve that takes the pep out of my step and doesn't make me feel good.
I think instead of resolving once a year we might be better served by getting into the habit of writing goals with concrete deadlines and "resolving" to reassess them – often – to be sure they still apply.
When we track our progress in this way we feel better about ourselves. It helps us keep up with the changeableness of life.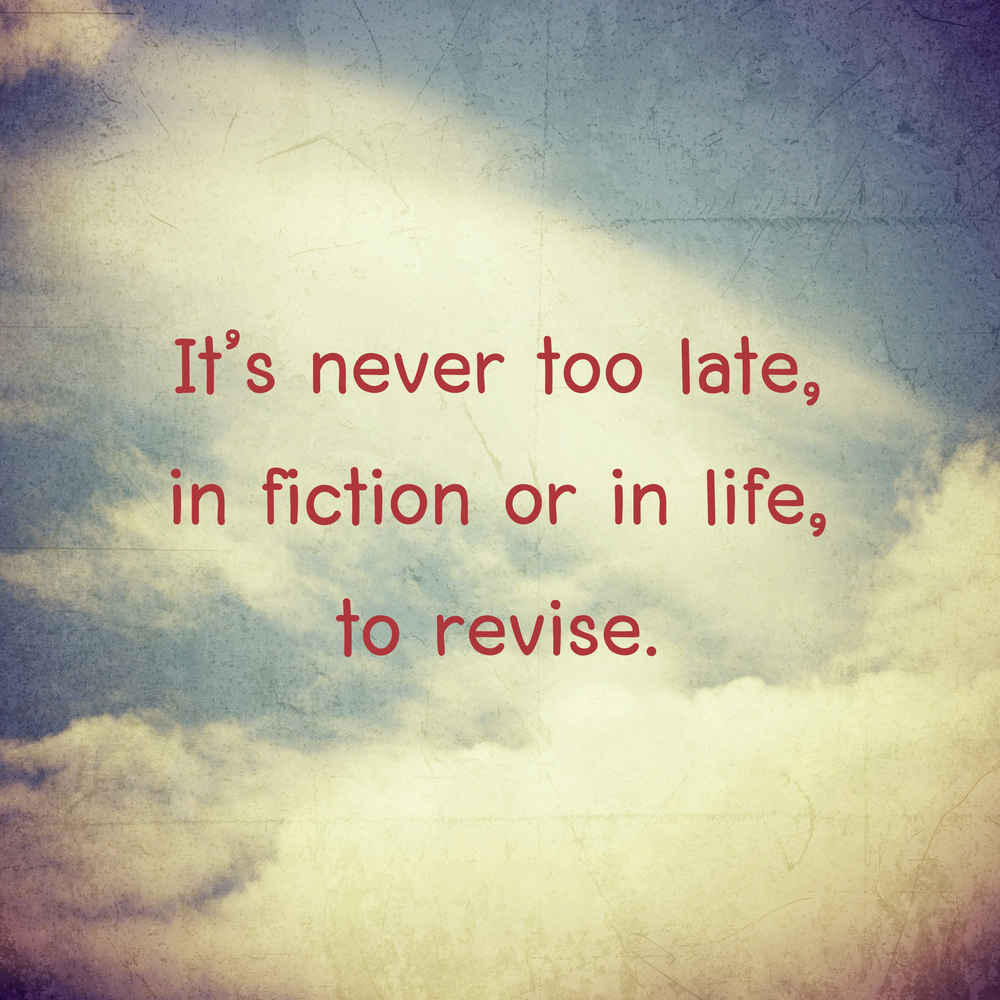 Life is always changing. And to flow with it and continue to grow we have to check in with what we want – and make sure it's still valid – instead of resolving to do and be better before the clock strikes twelve on December 31.  Here are some tips to help you "resolve" in a more effective way.
Create a list or set of goals.
Goals, to me, are different from resolutions.  Goals move you forward. Resolutions can often leave you feeling inadequate. Set a few big goals, and a few smaller yet solid action items to help you progress with your goals.
Revisit past goals.
The goals you set a year ago, or a month ago need to be re-looked at. See if they still matter.  Remember, life is fluid.  Things change.  Goals are no different.
Discard, toss, banish from your thoughts, the goals that no longer have meaning.
Be honest with yourself and what you want. There is no sense in keeping a goal in your site if it no longer blows your skirt up.
And while you are at it, purge your mind of negative, false, old stories that don't help you be your best self.
It doesn't matter how old you are. We can all use a tune-up like this regardless of age. This new year can and should be all about finding you, digging and reaching goals. Old thoughts take up valuable brain space preventing you from doing that.
Life is constantly moving.  Embrace what comes in.  Be courageous to let go of what doesn't work, and willing to look at how you truly want to feel.
That way you waste no time in fulfilling goals that will fulfill you!
That is my kind of resolution…