Create a life you love.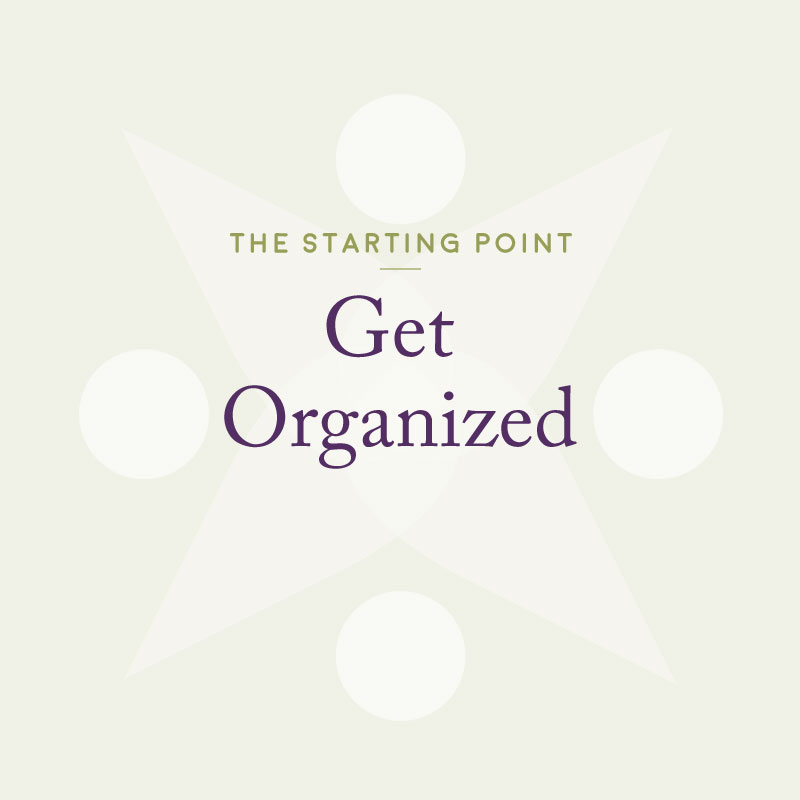 Live Purposefully.
Organization doesn't mean perfect. Organization means purpose.
Organization brings freedom. Freedom to make the best lifestyle decisions, to live your best life, and to be truly well. Learn how to be purposeful with what you own, how you live, and with what your space looks and feels like.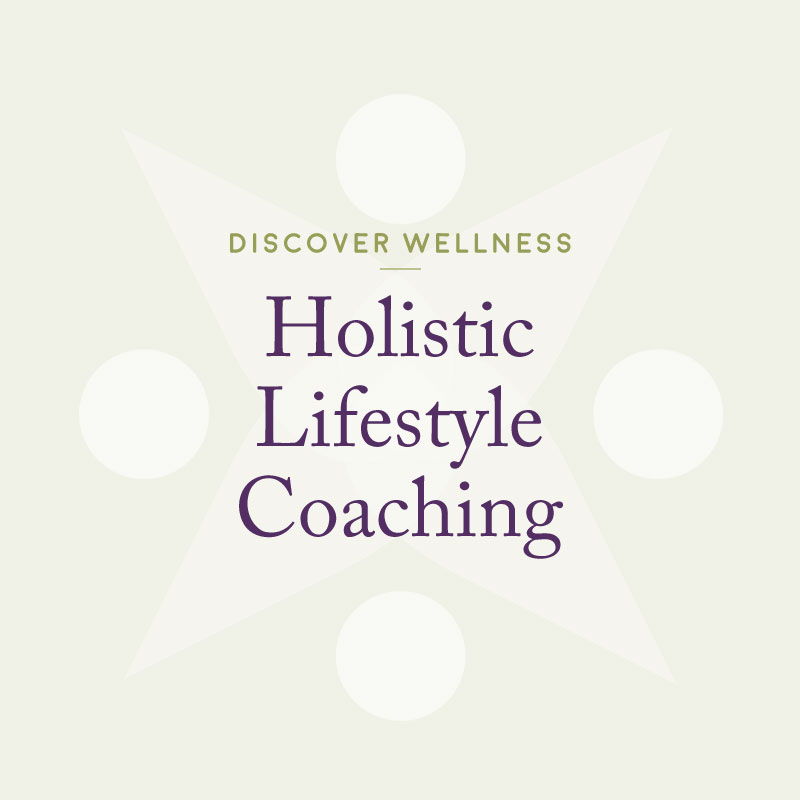 Choose Wellness
In these tailored-to-your-needs programs you will be mentored to obtain holistic wellness with your physical health, mental well-being, and overall lifestyle management, and supported in making changes so you can reach the wellness goals you set.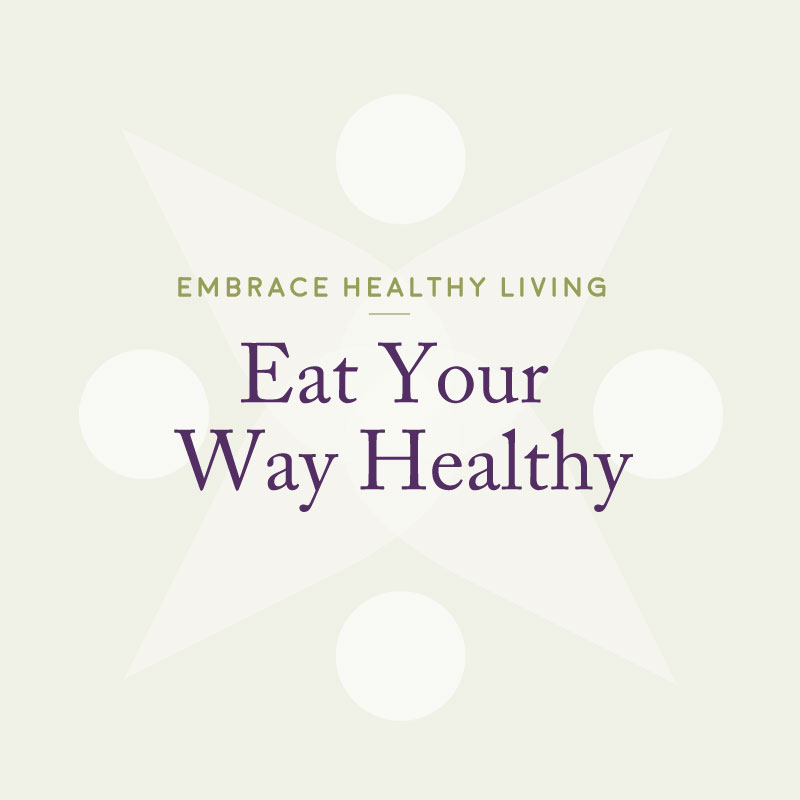 Eat Your Way Healthy
This self-guided program introduces the basics of shopping, cooking and eating your way healthy. The wellness theories you will learn will be put into practice as you embark on a 30-day clean eating, Paleo-inspired regimen to kick start your health. Begin your journey to wellness by working through this program at your own pace.
Want to learn how you can live a life you love?
Sign up for my newsletter and I will sent you my curated tips to get you started.