This might not be a question we ask ourselves often.  And we should.  I mean, why not?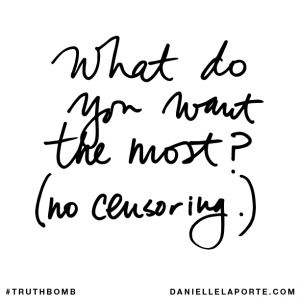 Perhaps we avoid the question because we don't really think we can really get what we want – or deserve it.  Or, we are scared of what we need to do in order to get it.
Danielle LaPorte, who wrote this #Truthbomb as she calls it, writes a lot about getting to what you want.  She is brilliant actually in the work she does putting these kinds of questions right in the front row of our minds.  Making it harder and harder to skirt around them.
What do you want the most?  Or as I have asked before, how do you want to feel?
To be organized and healthy you really have to ask that question and want to know the answer because it will guide you and drive you to get what you want. Do you want to feel lighter, calmer, less stressed?  Do you want to feel at peace, perhaps in control?  Maybe even younger.  Free?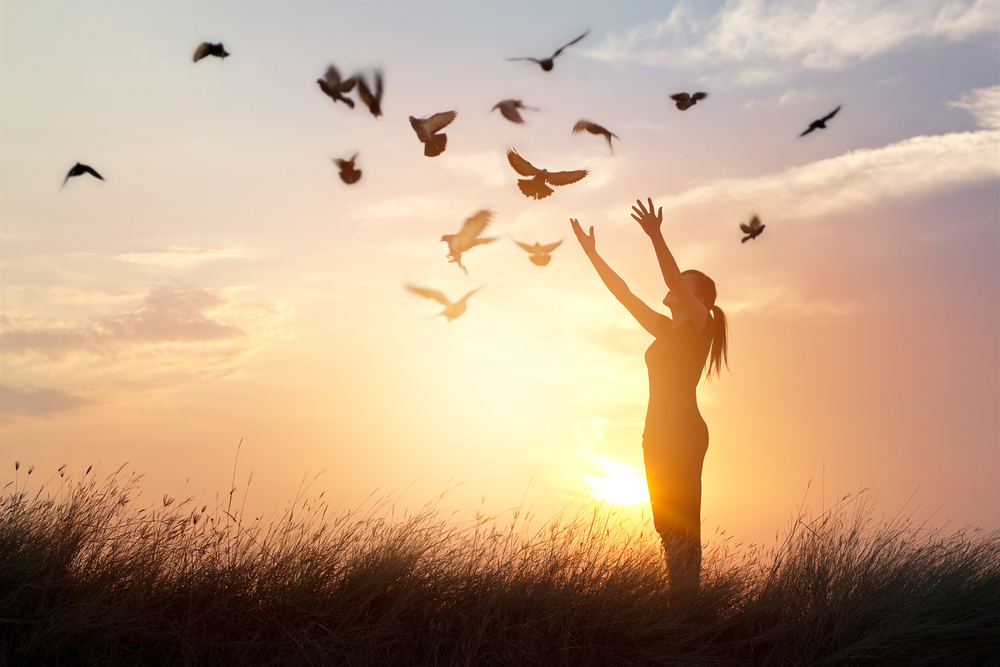 I am working with a client now who used to say over and over that she just isn't an organized person.  Her mind doesn't work that way and always feels jumbled.  Over the course of some sessions we have worked on the order in her house and the messages in her mind. We have removed the obstacles that "jumble" and cause angst and self doubt.  We have put things where they belong and instilled a better way to look at things.
Organization is not about things being in perfect order. It is about getting to ground zero – as I like to call it – so you know what you have, that you have enough, and where it all goes.
And it's also about feeling — really being happy with how you feel in your space, with your "things" and with your life.
My client has more of a knack for order than she originally thought.  And it isn't necessarily because she can sort and discard quickly but because she has a desire to want to know what she has, and be able to see those things in a way that makes sense to her brain.  She wants to feel in control of what she has.  She wants to feel less stressed because without stress she feels happy.  And thus lives her life happier.
Ask yourself what you want the most.  How do you want to feel?
And don't censor your answer.
Listening to the truth in your answer is your best chance at living the life you desire – and deserve.