Got clutter? Who doesn't? We all fall prey to the suffocating effects of having too much of what doesn't serve a purpose.
When I meet with clients one thing I hear often is that they have no idea how the clutter happened in the first place. That perhaps somehow clutter fairies dropped in, in the middle of the night, and left…stuff.  Of course, that is not how happens. But clutter does happen, and it can happen very quickly.
Why do we get cluttered?
Well, for starters we don't question what comes in. We let in more and more without regard to whether we really need it, like it, or will use it. We don't look for any indication of whether it serves a purpose. And when we let things in without any strict criteria we often and easily end up with too much.
The other reason is we let in things without regard to where things should be housed. Or whether we have the space at all for it. When things come in with no clear home, they pile up. And that gives clutter a fighting chance.
There are 3 thought patterns that contribute to why we bring in more.
Understanding them and seeing if any resonate with you is a good way to change unhelpful behaviors and stop clutter from taking up valuable space in your place.
1. Emotional avoidance.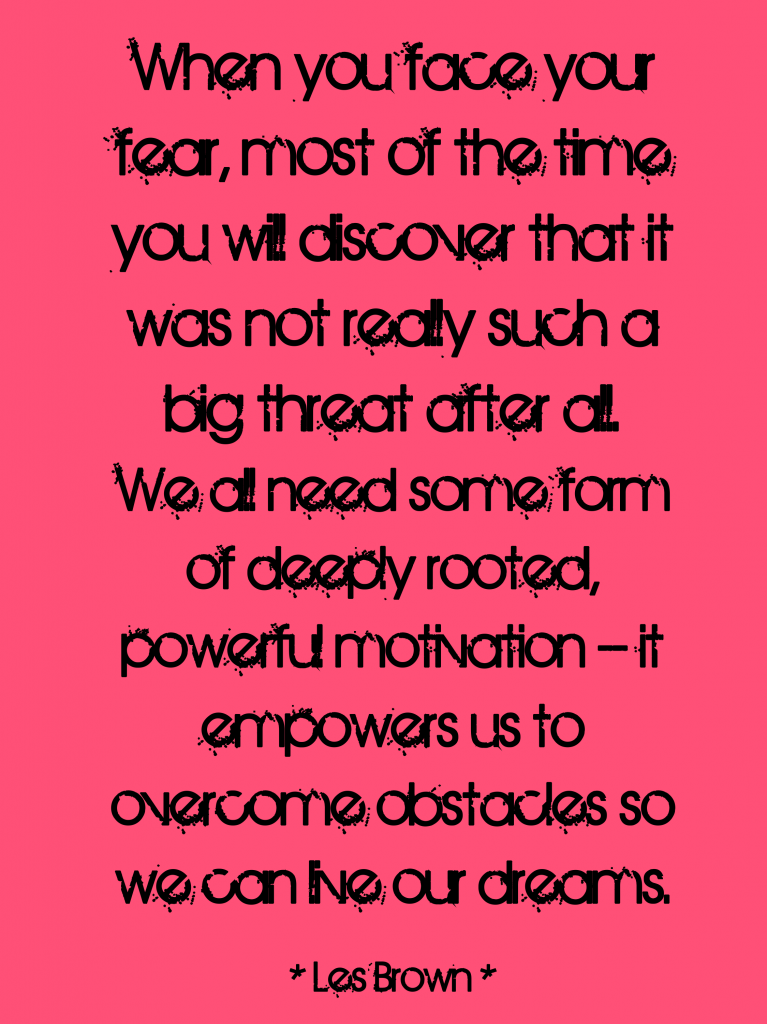 Ask yourself: are you emotionally avoiding something and buying or keeping things because it is more of a dopamine hit and makes you feel good? You wouldn't be alone in feeling that. A lot of people do. Perhaps you buy more because you think it will solve a problem or at the least will distract you from dealing with a problem? While scary, it is better to look and dig deep into why you need the distraction. It is better to face the fear. Otherwise, you end up with more stuff that in the long run will create an entirely new set of problems.
2. Comparison.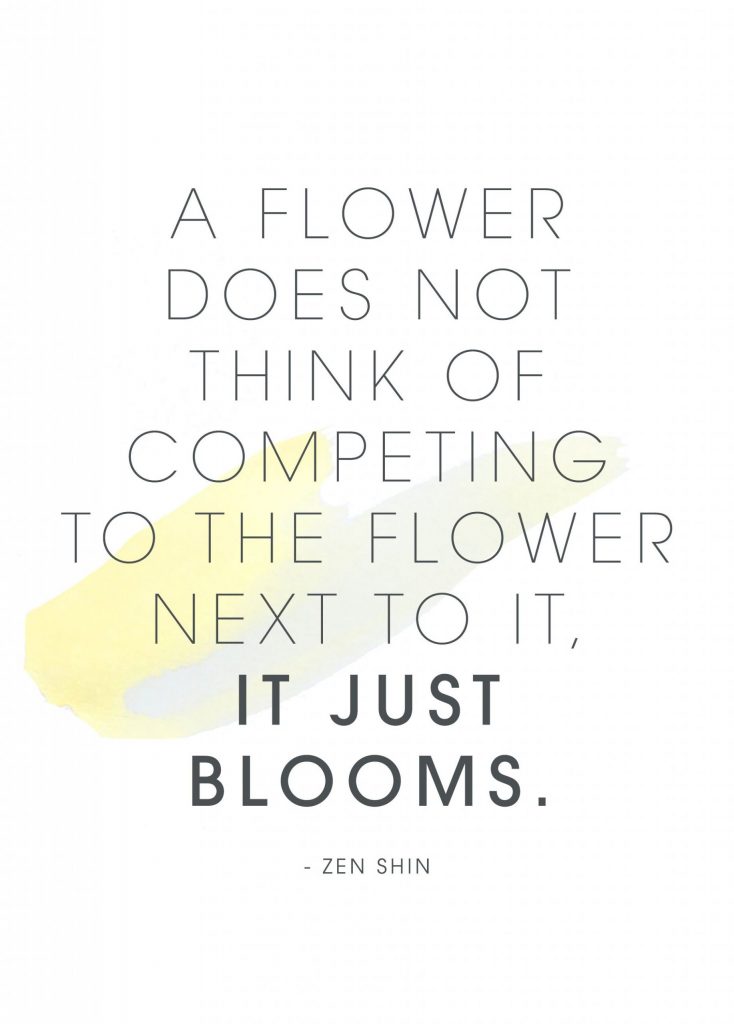 You aren't the only one who has this unhelpful thought pattern. We all do a lot of comparing ourselves to other people. Social media is one major root of this. All media, in fact, contributes. You get so much information, so quickly, but you can't process it, or slow yourself down enough to ground yourself and make meaning of it. You can't sort out what is mentally essential to keep. That instinct to compare yourself can often cause you to buy more as a way to keep up with what others have. You, like many others, make the mistake of seeing what others have on Instagram or Facebook, or in advertisements on television, and believing that these people are happy because of those things.
The reality is happiness doesn't come from things. We would all be better served by remembering that.
3. Scarcity thought process.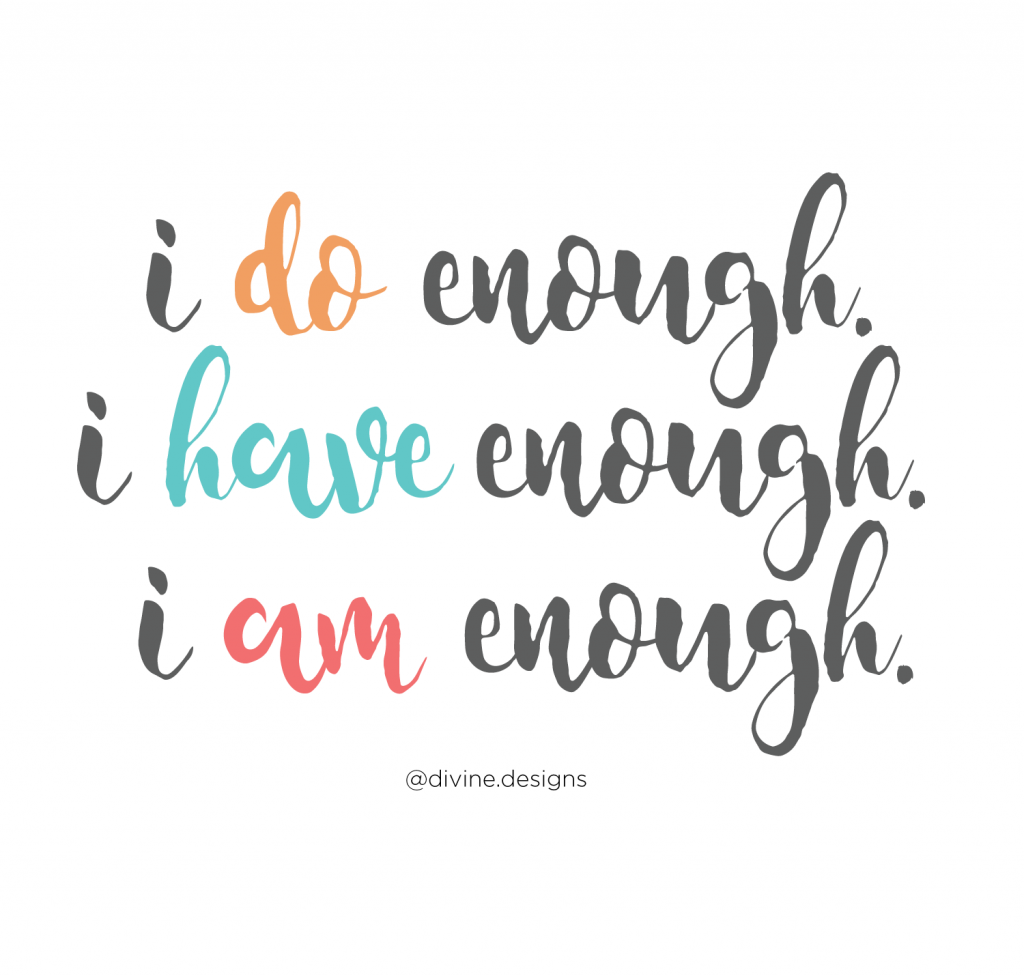 I have also heard this described as a poverty mentality. It is living your life in unnecessary scarcity and fear and can lead you to make poor decisions about the possessions you keep or bring into your home.
The scarcity mindset gives you an excuse to hang onto random possessions. It can lead you to believe there will never be enough of what you want or need. And this stems from having a "lack of" mentality. You never feel what you have is enough. And often, you feel you are not enough. With a scarcity thought process you constantly think you might someday need something and won't be able to get it. You get pulled in by marketing messages that tell you "now is the time to buy this because it won't be here tomorrow." So you to buy it now or buy more now, or hang onto more than you need. You don't question whether buying more or keeping things "just in case" solves any real problem.
Think about these thought processes and see if any resonate. The more you understand your tendencies, the more you'll be able to change the patterns and live a clutter-free life you love.